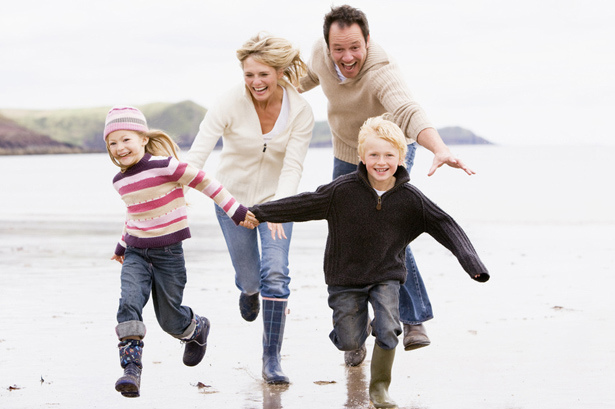 Whether you are a parent who is concerned about using the best parenting approach with your child or an employer who wants their team to be coping well with work challenges, Confident and Capable has a solution for you.
Confident and Capable works with families, schools and organisations to provide proven solutions to cope with the ups and downs of life. Through our dynamic training and one on one service we have been able to improve many people's quality of life – at home, at work and in their most important relationships.
Why wait to improve your life?